Peak Top Roofing
New Roofs, Roof repairs, chimney repairs, Guttering, Flat Roof Specialists
PeakTop roofing & guttering have been Roofing Contractors in Dublin for over 39 years. We are roof specialists that have the experience and love of roofing that shows in the impeccable quality of our work.
We cover all types of roofing, whatever your needs, whether it's major or minor roof repairs, maintenance, gutter replacement or a new roof, you can be safe in the knowledge, with us, you've chosen the right roofing company for the job.
We are fully insured and highly skilled in the art of domestic and commercial roofing.
We Cover All Dublin And Surrounding Areas
Dublin Roofer
Dublin roof services from north to south Dublin. ​Established in 1981,we have built and fixed all manner of roofs, including tile roofs, pitched roofs and flat roofs and our reputation is second to none.
We have a great team of roofers who love nothing more than to transform poor worn out roofs into sturdy weather resistant protection for your home.
Our roofing service covers all types of roofing work such as roofing repair, roof installations, pvc fascia replacement, asbestos roof removal, storm repair, tile replacement, flashing repair and replacement.
We complete all the work from start to finish within time and budget and use high quality, proven materials and ensure every roof is completed to the highest standard. Therefore we provide a full 20 year guarantee on all new construction roof work.
New Roofs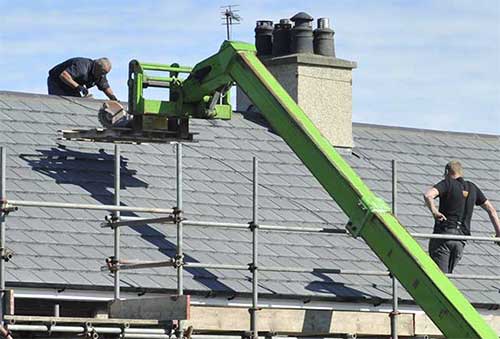 Roof Repairs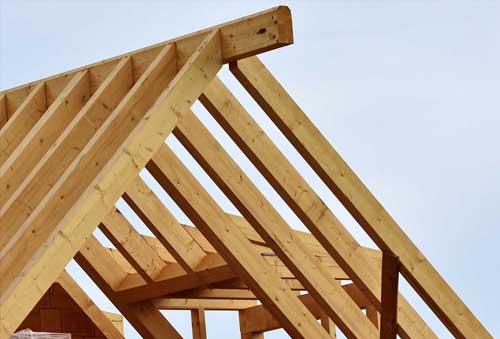 Flat Roofs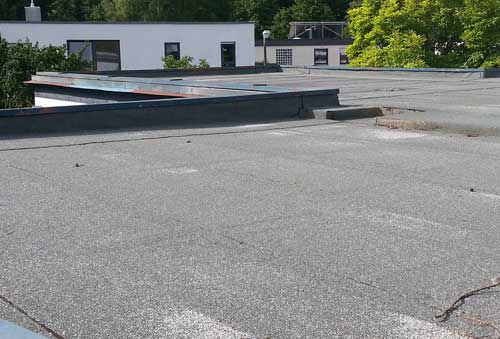 Chimney Repairs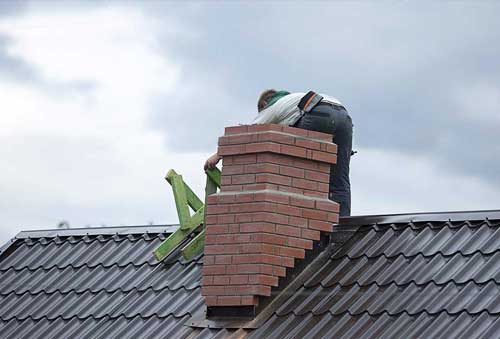 Guttering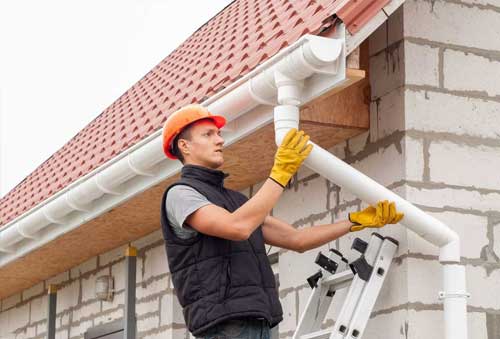 Testimonials